2019 OLCF User Meeting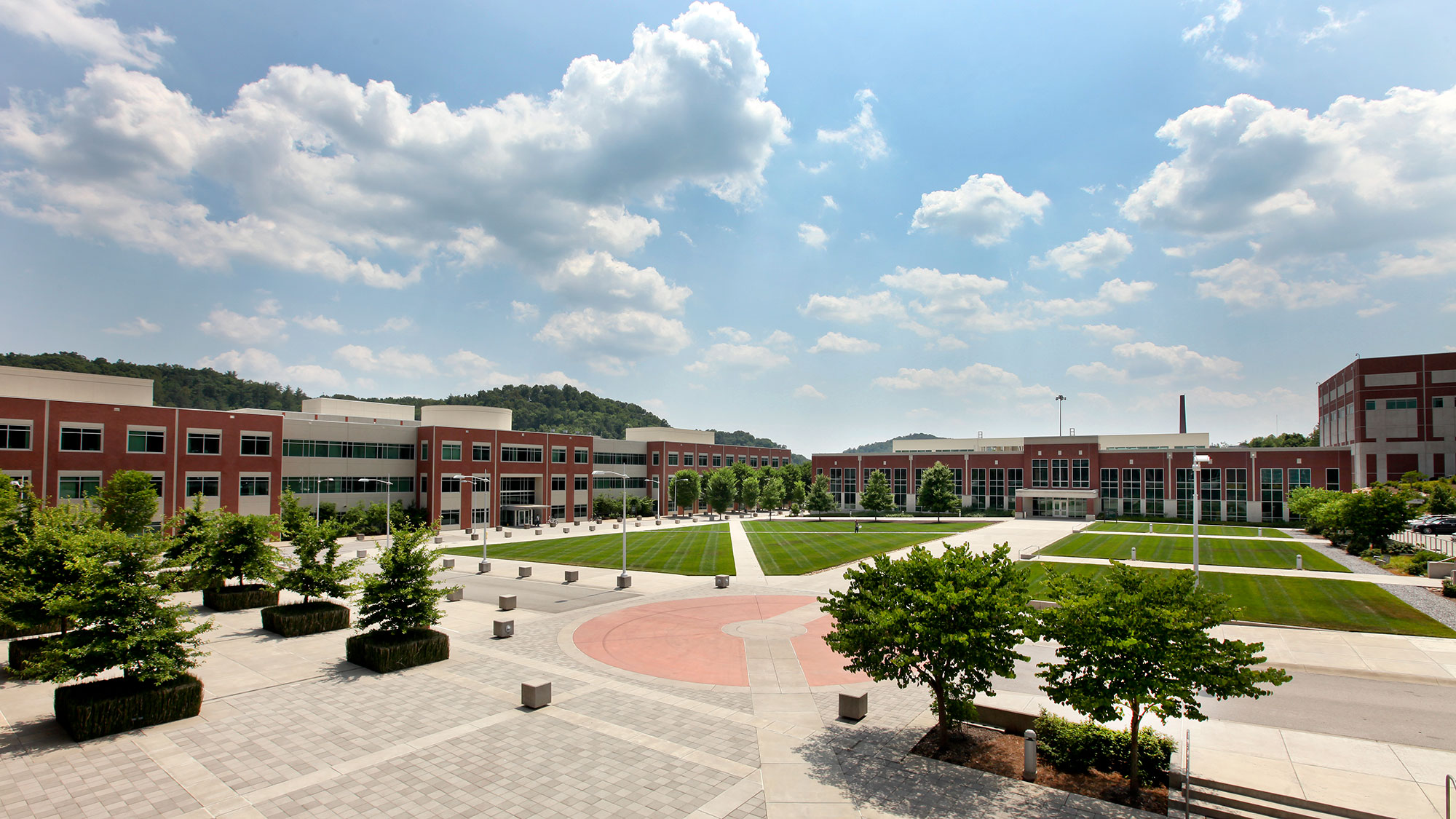 ---
2019 OLCF User Meeting
Oak Ridge National Laboratory
Building 5200, TN Rooms A,B,C
May 21-23, 2019
8:00 AM – 6:00 PM (ET)
---
The Oak Ridge Leadership Computing Facility (OLCF) is pleased to announce the 2019 OLCF User Meeting will be held May 21-23 at Oak Ridge National Laboratory in Oak Ridge, TN. The purpose of the annual user meeting is to share selected computational science and engineering achievements emerging from the OLCF's user programs, to enable direct interactions among users, to advance the OLCF's relationships with our user community, and to highlight computational requirements for the future.
The 2019 meeting will feature talks from OLCF users and application developers, giving our users the opportunity to share their scientific accomplishments and state-of-the art computational development methods on both Titan and Summit. The meeting will also feature plenary talks, panels, and center updates from OLCF staff.
Prior to the official start of the User Meeting (which begins on Tuesday), the OLCF will offer a separate training opportunity on Monday for those interested (see below).
---
Poster Session
We invite you to participate in an OLCF poster session and share your project's achievements to date.
Tour
Attendees will be offered a tour of the Oak Ridge Leadership Computing Facility, including stops at the observation areas to see Titan, Summit, and EVEREST (the OLCF scientific analysis and visualization laboratory).
OUG Elections
Elections will be held during the OLCF User Meeting for the open spots on the OLCF Executive Board User Group. More information about elections will be forthcoming.
Attending via Webinar
For participants who cannot attend on-site, a BlueJeans videoconference link will be set up for remote participation.
(Optional) Training Opportunity
On Monday, May 20 (before the official start of the User Meeting), the OLCF will offer a separate all-day Introduction to Summit workshop. If you would like to arrive a day early to attend this training event, please register separately using the provided link.
---
Remote Participation
Please remember to register even if you are attending remotely.
If you choose to attend remotely, you will be able to view all presentations.
User Meeting Contacts
OLCF Local Organizers:
Valentine Anantharaj, vga@ornl.gov
Ashley Barker, ashley@ornl.gov
Katie Bethea, betheakl@ornl.gov
Marcus Eisenbach, eisenbachm@ornl.gov
Judy Hill, hilljc@ornl.gov
Gustav Jansen, jansengr@ornl.gov
Stephen McNally, mcnally@ornl.gov
Matt Norman, normanmr@ornl.gov
Thomas Papathedore, papatheodore@ornl.gov
Sherry Ray, rayce@ornl.gov
Arjun Shankar, shankarm@ornl.gov
Tjerk Straatsma, straatsmatp@ornl.gov
Jack Wells, wellsjc@ornl.gov
Posters
We encourage all OLCF Users to contribute a poster to the 2019 OLCF User Meeting.
Poster Session Details
There will be two poster sessions featured during the 2019 Meeting.  The first will occur late afternoon on Tuesday, May 21st, and the second session will occur late afternoon on Wednesday, May 22nd.
Poster Session Location
Both poster sessions will be held in the ORNL Conference Center lobby.
Poster Slam
Each poster contributor will be given two minutes to introduce your poster in a plenary session.  No slides necessary.  One week before the meeting, you will be notified of the time and date of your poster slam slot and which poster session to which you will be assigned.
How do I submit a poster?
In order to plan accordingly and give us the opportunity to promote your poster, please fill out the information requested below no later than Friday, May 3, 2019.
What size poster should I bring?
Posters should be 30H x 40L.
Will ORNL print my poster?
For your convenience, ORNL will print your poster if received by Friday, May 3, 2019. To have your poster printed by ORNL, send a PDF copy to help@olcf.ornl.gov by the May 3rd deadline.
2019 User Meeting Posters
Poster Title*
Poster Presenter*
Authors*
Abstract ( 1800 characters maximum, which is ~ 250 words)*
0 of 1800 max characters