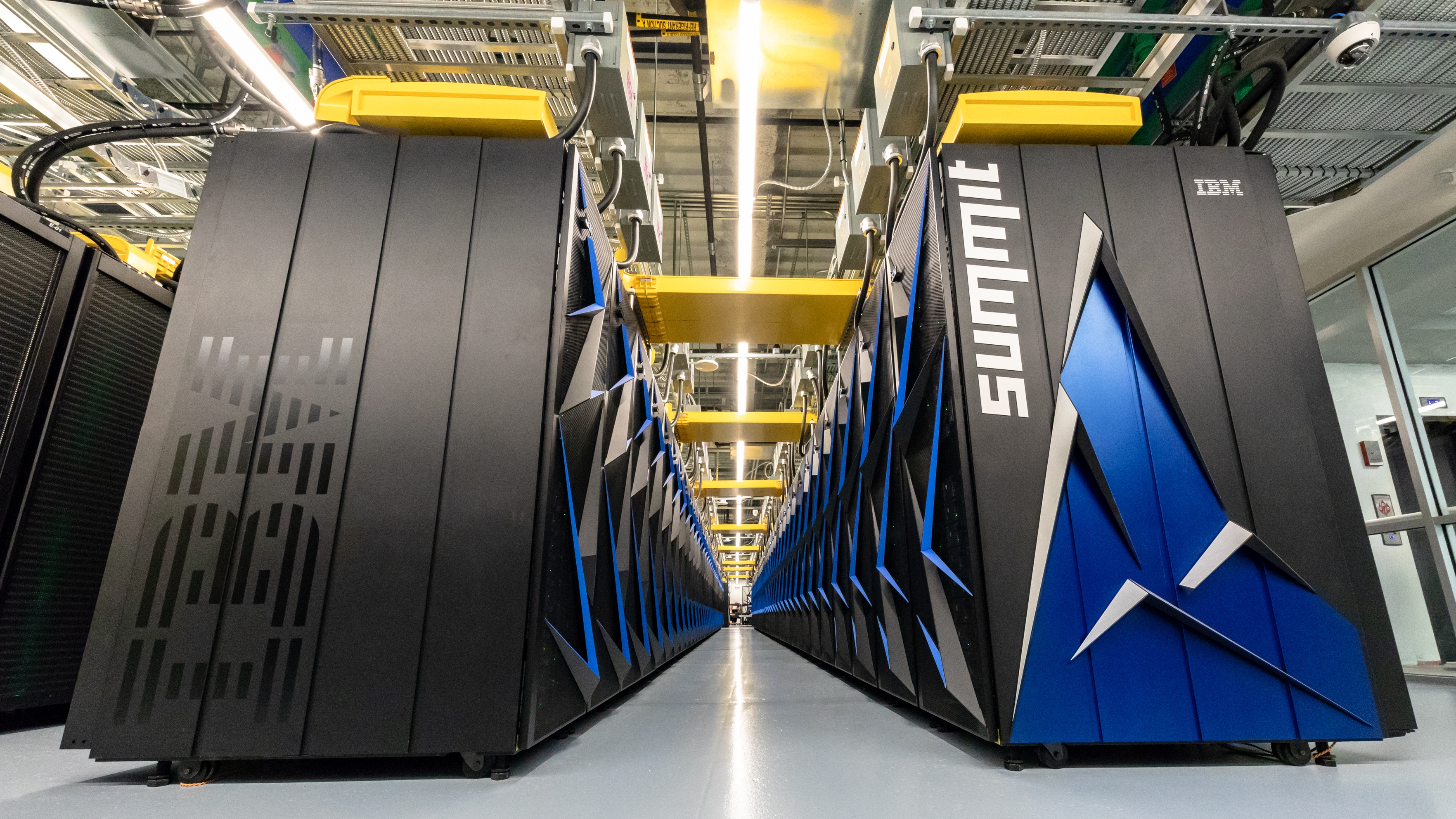 ---
SC20 Tutorial – Using the SPEC HPG Benchmarks
November 9, 2020
12:00 – 3:30 PM (ET)
Deadline to Apply: October 26, 2020
---
This tutorial will introduce participants to the Standard Performance Evaluation Corporation (SPEC) High Performance Group (HPG) benchmark suites.
Registration for the hands-on component is required and must be submitted no later than October 26, 2020.
Prerequisites
Laptop/desktop with ssh client (to log in to remote system)
Basic familiarity with UNIX/Linux (e.g., to navigate the file system)
Familiarity with a command line text editor (e.g., vim, emacs, nano)
---
If you would like to participate, please register below before the deadline. Once registered, you will receive information on how to request an account for Ascent.
If you have any questions, please contact Verónica G. Melesse Vergara (vergaravg@ornl.gov).
---