NVIDIA Profiling Tools – Nsight Compute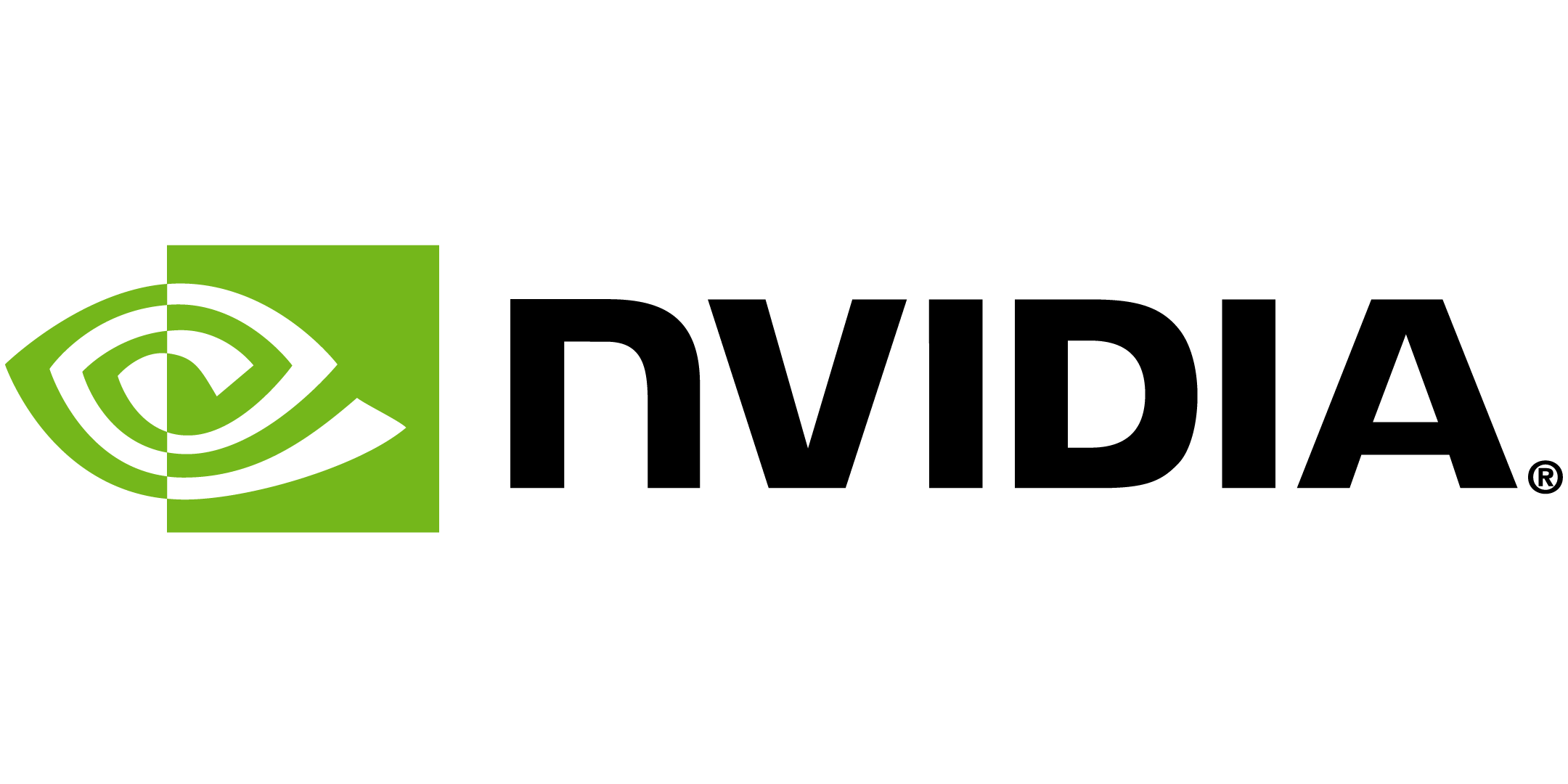 ---
NVIDIA Profiling Tools – Nsight Compute
Oak Ridge National Laboratory
Building 5100, Room 128 (JICS Auditorium)
March 10, 2020
11:00 AM – 12:00 PM (ET)

---
On March 10, 2020, NVIDIA will present a webinar on how to use NVIDIA's Nsight Compute – a kernel-level analysis and performance metric tool – on Summit. Nsight Systems and Nsight Compute are NVIDIA's next-generation profiling tools for understanding and optimizing the performance of CUDA, OpenACC, or OpenMP applications. NVIDIA recommends transitioning to these new tools since nvprof and Visual profiler will be deprecated in a future CUDA release.
The presentation will be delivered remotely but there will be an in-person viewing of the webinar for participants with current ORNL badges. If you would like to attend in-person or remotely, you must register using the form below.
NOTE: There will be a separate webinar on using NVIDIA's Nsight Systems. The details can found here: NVIDIA Profiling Tools – Nsight Systems.
If you have any questions, please contact Tom Papatheodore (papatheodore@ornl.gov).
---

Join by phone
1-650-479-3207 Call-in toll number (US/Canada)
1-855-244-8681 Call-in toll-free number (US/Canada)
Access code: 621 878 756
---