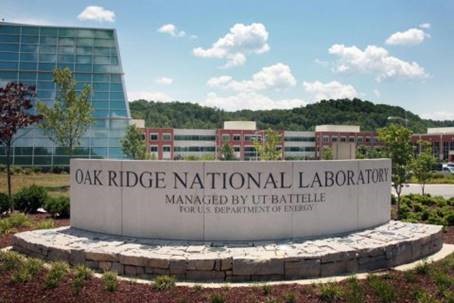 The OLCF Quantum Computing User Program along with our vendor partner Xanadu would like to announce a training workshop for the Xanadu Quantum Computing Cloud Service, along with their quantum programming language Strawberry Fields, as well as their Penny Lane Machine Learning/Deep Learning platform.  The workshop will be led by Xanadu and will describe how to access their quantum computing resources with an overview of programming their quantum computing systems.  The first day of the workshop will be an excellent opportunity to learn the fundamentals of quantum computing via programming on photonic quantum computers while the second day will focus on programming examples of machine learning, deep learning, and quantum chemistry.  The workshop will be held virtually on Nov. 9th and 10th using the Google Meet videoconference platform.
If you would like to participate, please register below by 5PM on Friday, November 6, 2020.
If you have any questions, please contact Ryan Landfield (landfieldre@ornl.gov).
---
Registration
Registration for this event is now closed.
Agenda
Agenda:
Monday Nov. 9th:
10:00 – 10:45 ET – Introductions (Workshop overview/housekeeping, intro to Xanadu)
10:45 – 11:00 ET – Break
11:00 – 12:00 ET – Quantum Photonics
12:00 – 13:30 ET – Lunch
13:30 – 15:15 ET – Strawberry Fields and Cloud Training
15:15 – 15:45 ET – AMA on today's topics with the presenters
Tuesday Nov. 10th:
10:00 – 11:45 ET – Hands-On Strawberry Fields Applications
11:45 – 13:30 ET – Lunch
13:30 – 14:30 ET – Intro to QML and PennyLane
14:30 – 14:45 ET – Break
14:45 – 16:30 ET – Hands-On PennyLane