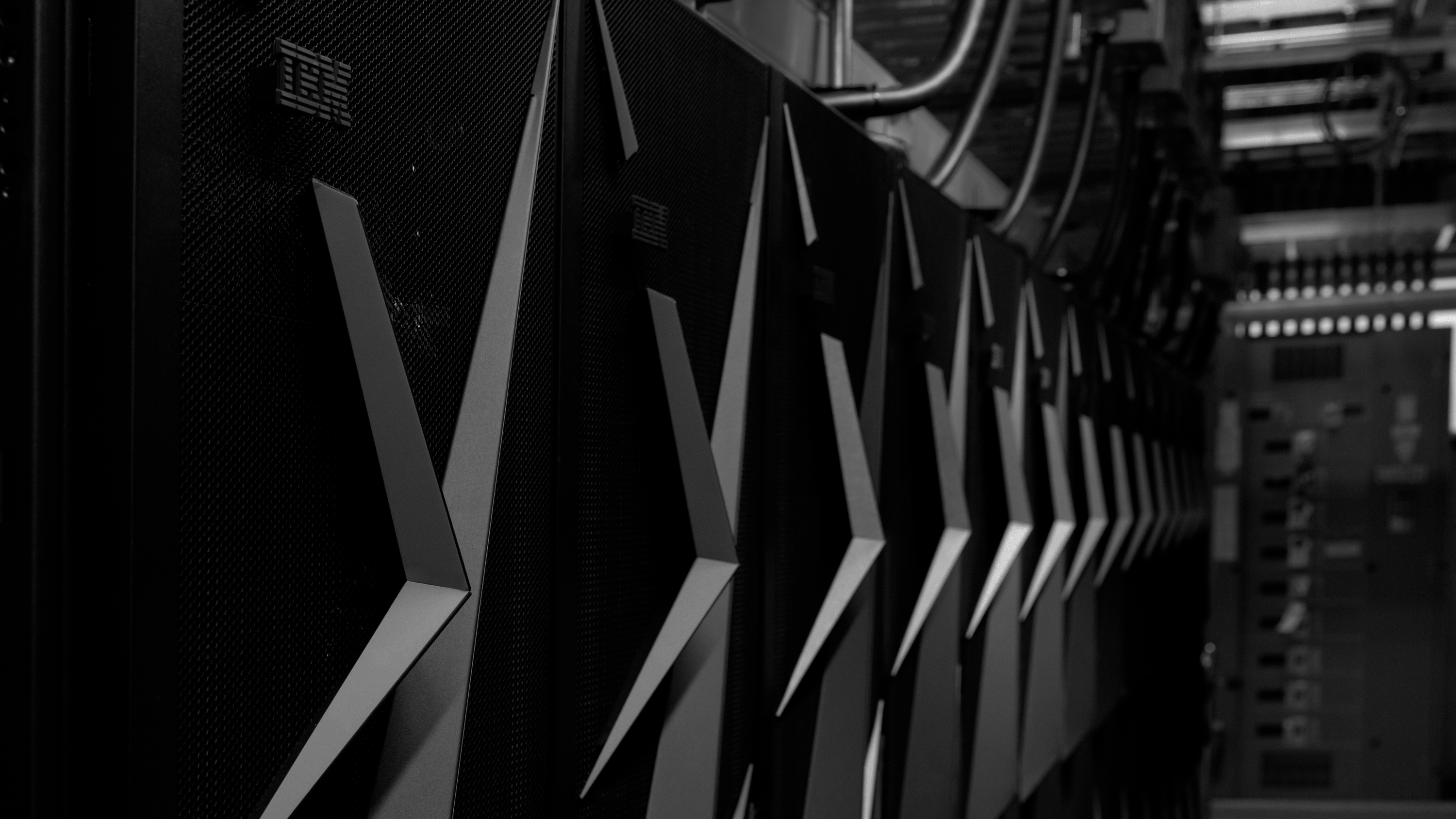 Summit, a 200 petaflop IBM AC922 system, links more than 27,000 NVIDIA Volta GPUs with more than 9,000 IBM Power9 CPUs to provide unprecedented opportunities for the integration of artificial intelligence (AI) and scientific discovery.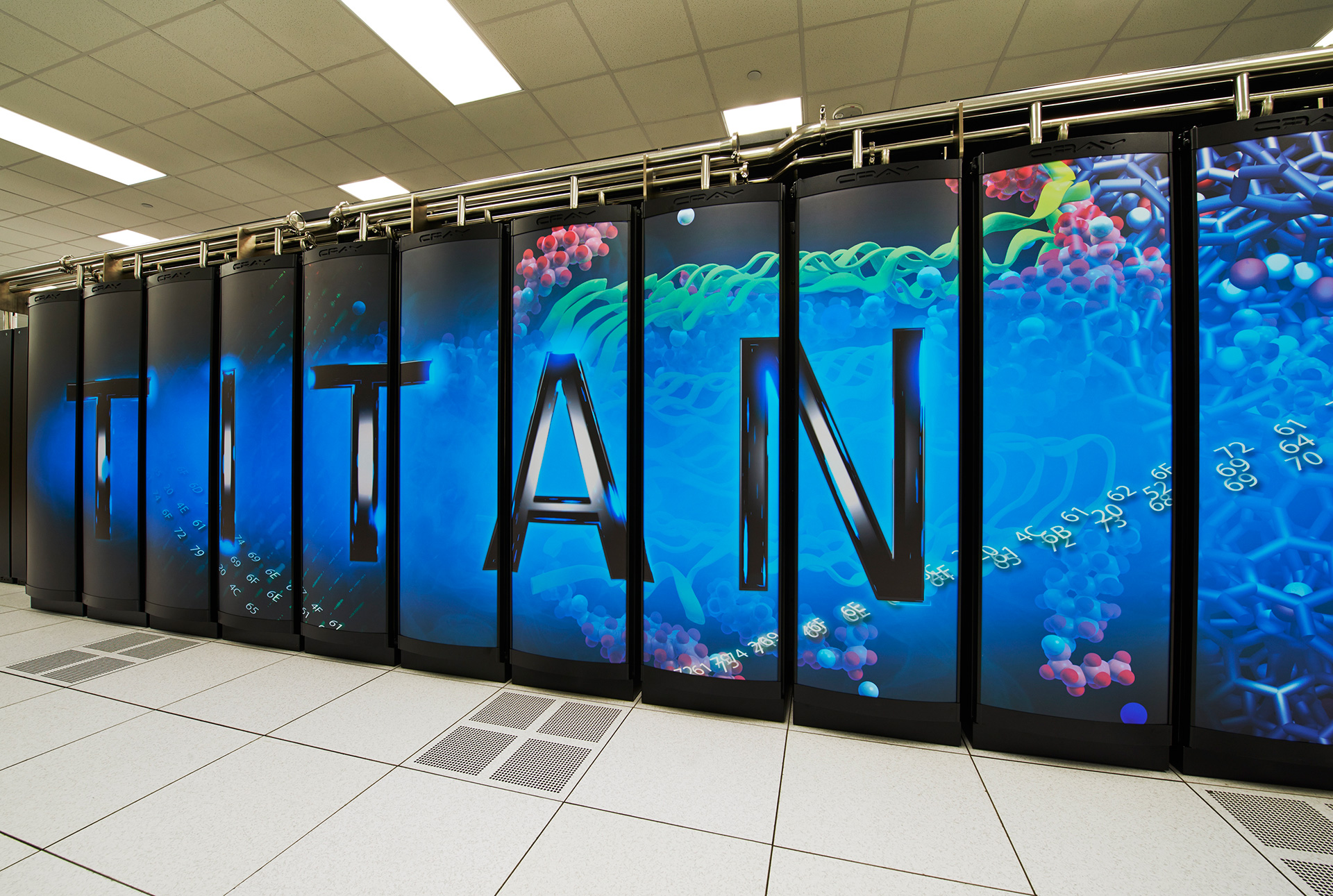 Titan is a hybrid-architecture Cray® XK7™ system with a theoretical peak performance exceeding 27,000 trillion calculations per second (27 petaflops).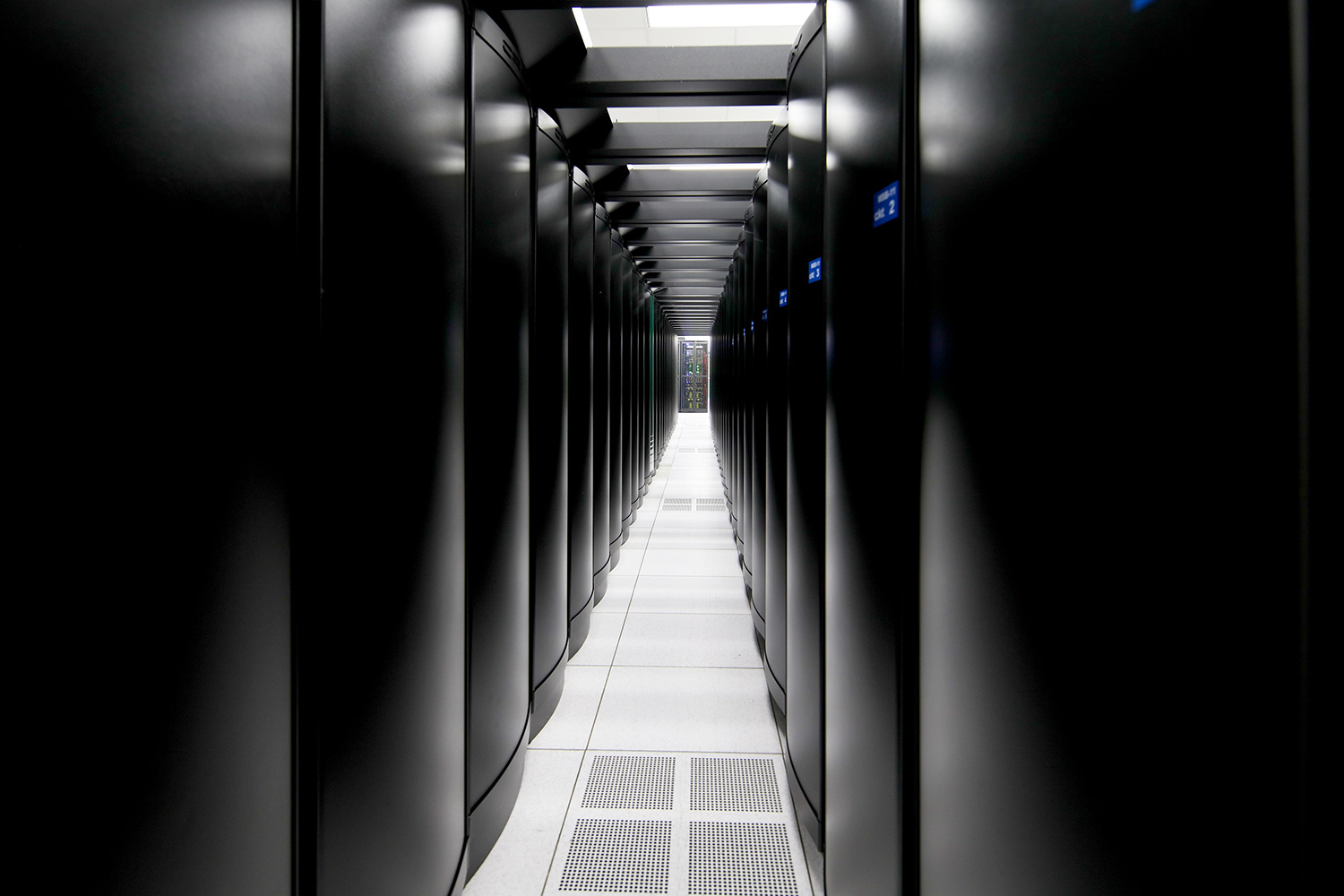 A conduit for large-scale scientific discovery by pre- and post-processing and analysis of simulation data.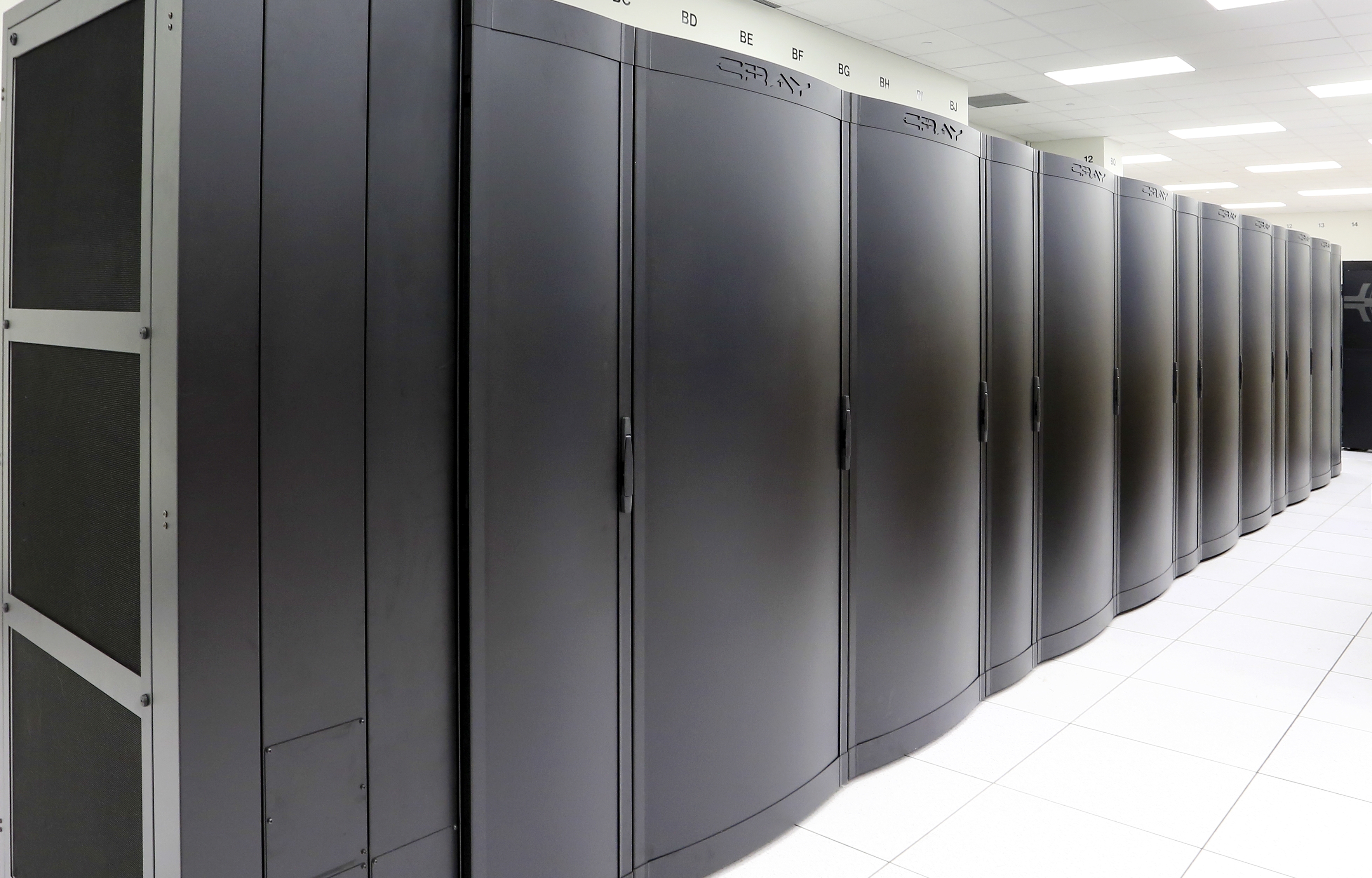 Eos, a 736-node Cray® XC30™, provides a space for tool and application porting, small scale jobs to prepare capability runs on Titan, as well as software generation, verification, and optimization.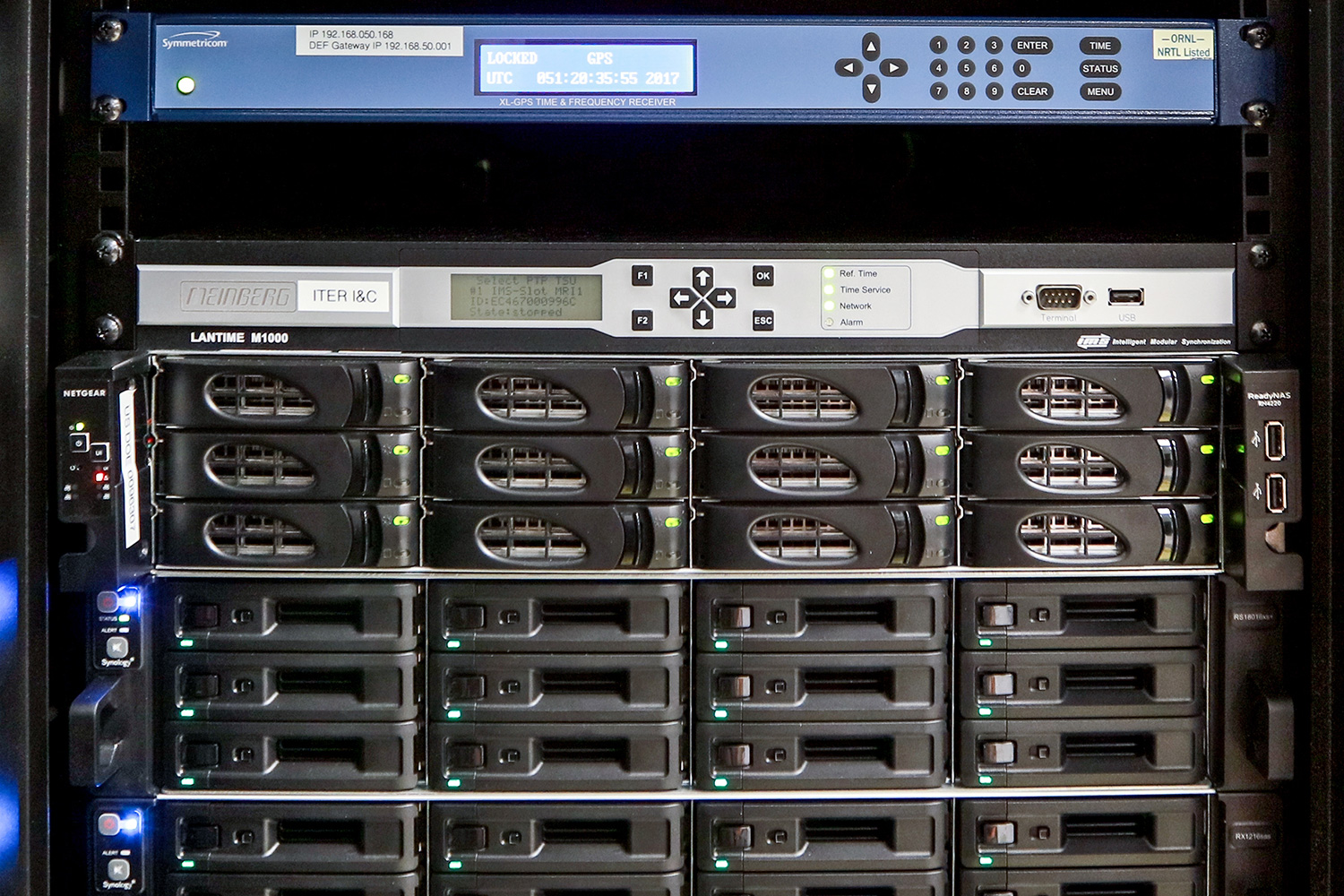 Wombat is a single rack cluster from HPE based on the 64-bit ARM architecture instead of traditional x86-based architecture. This system is available to support computer science research projects aimed at exploring the ARM architecture.