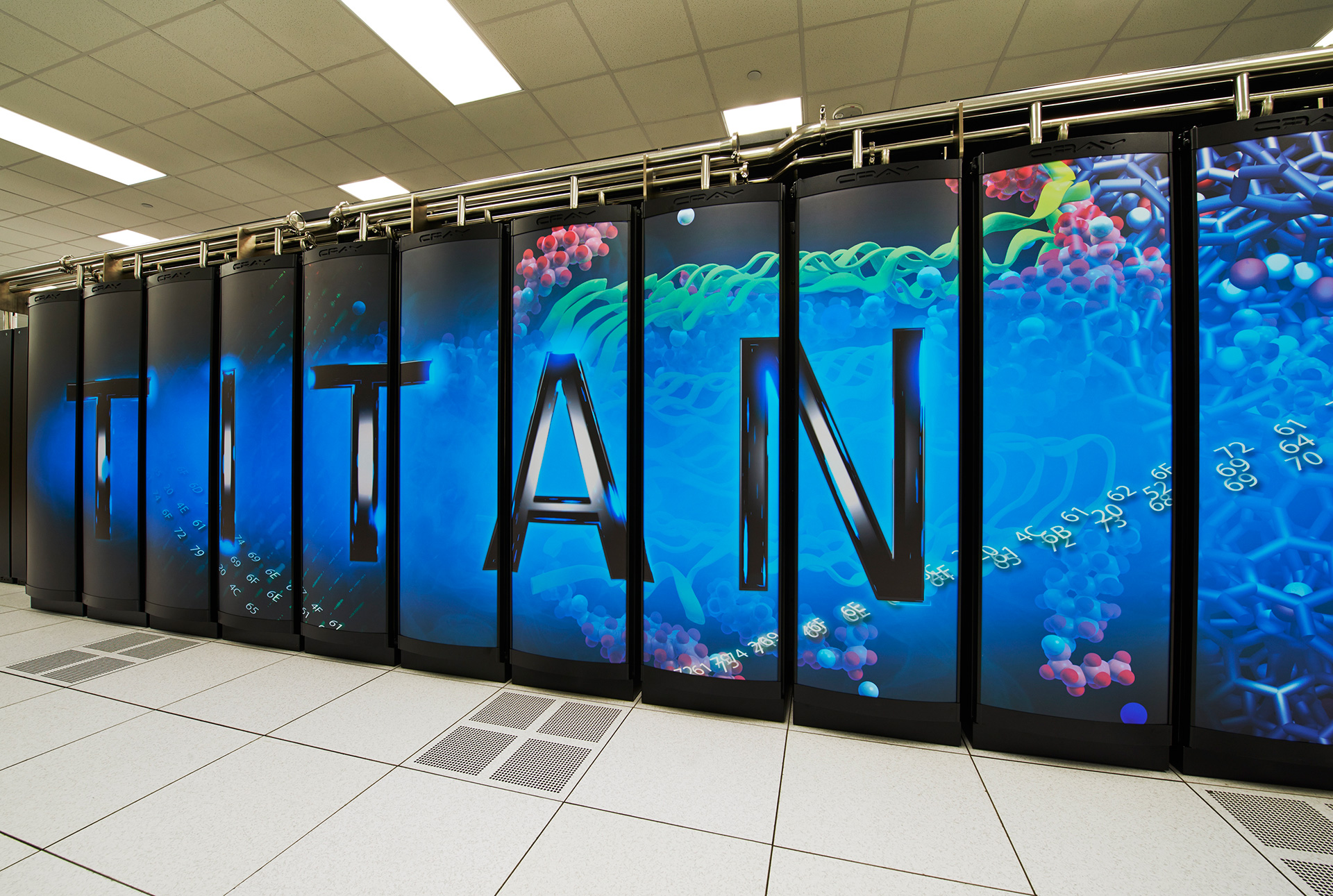 Titan is a hybrid-architecture Cray® XK7™ system with a theoretical peak performance exceeding 27,000 trillion calculations per second (27 petaflops).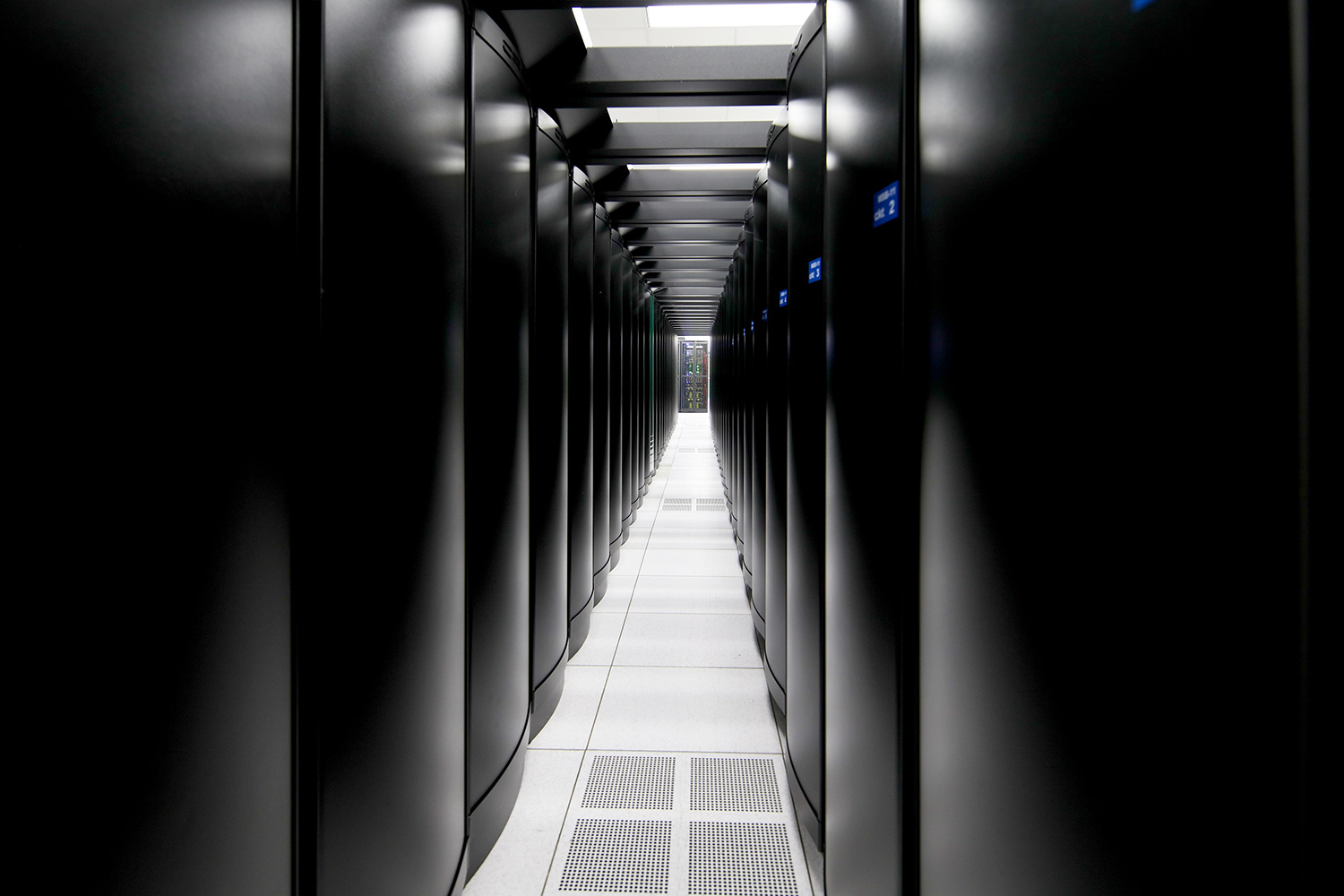 A conduit for large-scale scientific discovery by pre- and post-processing and analysis of simulation data.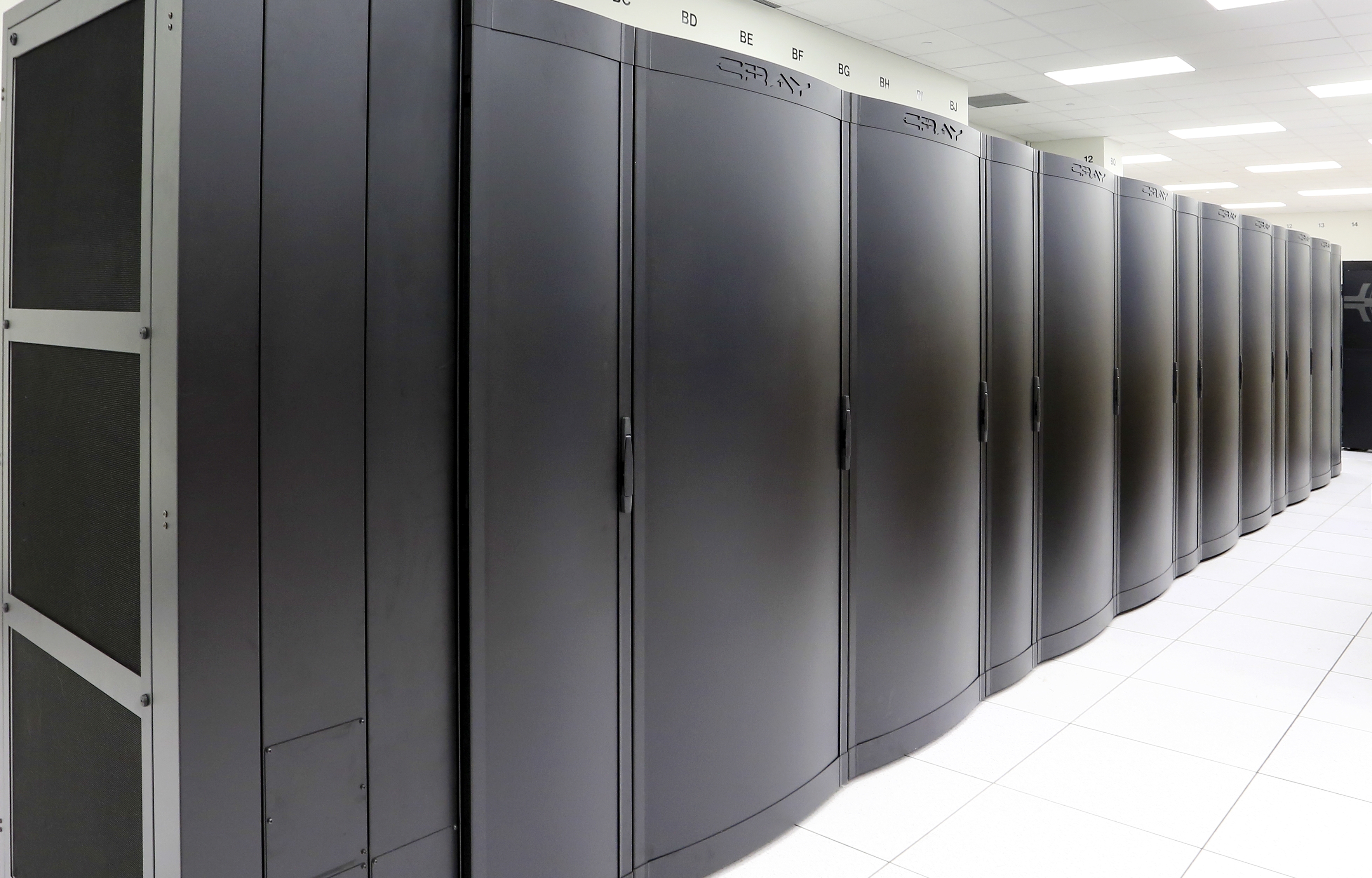 Eos, a 736-node Cray® XC30™, provides a space for tool and application porting, small scale jobs to prepare capability runs on Titan, as well as software generation, verification, and optimization.