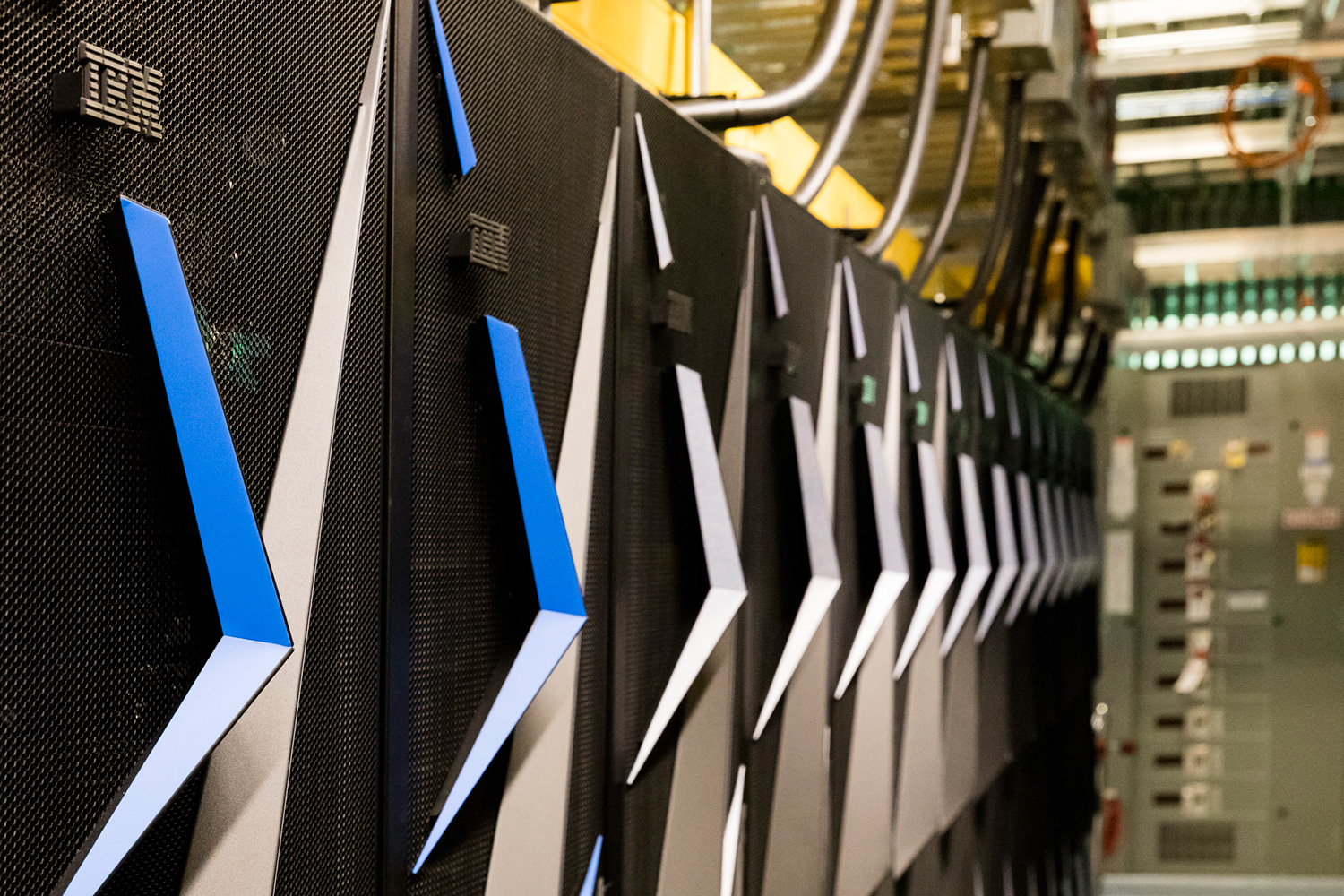 Summit is the next leap in leadership-class computing systems for open science. With Summit we will be able to address, with greater complexity and higher fidelity, questions concerning who we are, our place on earth, and in our universe.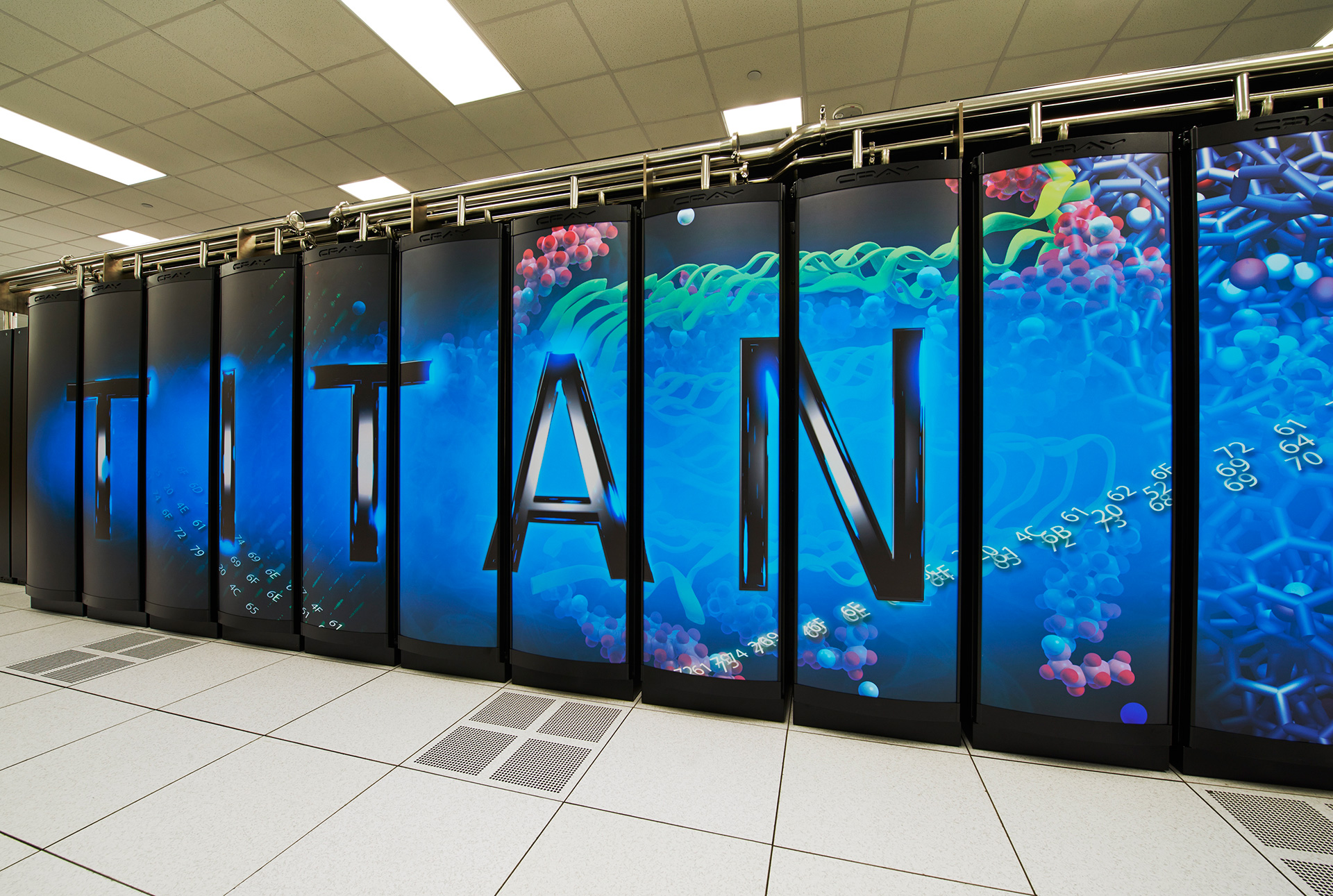 With a theoretical peak performance of more than 27 petaflops, Titan is the OLCF's flagship supercomputer. This hybrid-architecture Cray® XK7™ system gives computational scientists unprecedented resolution for studying a whole range of natural phenomena.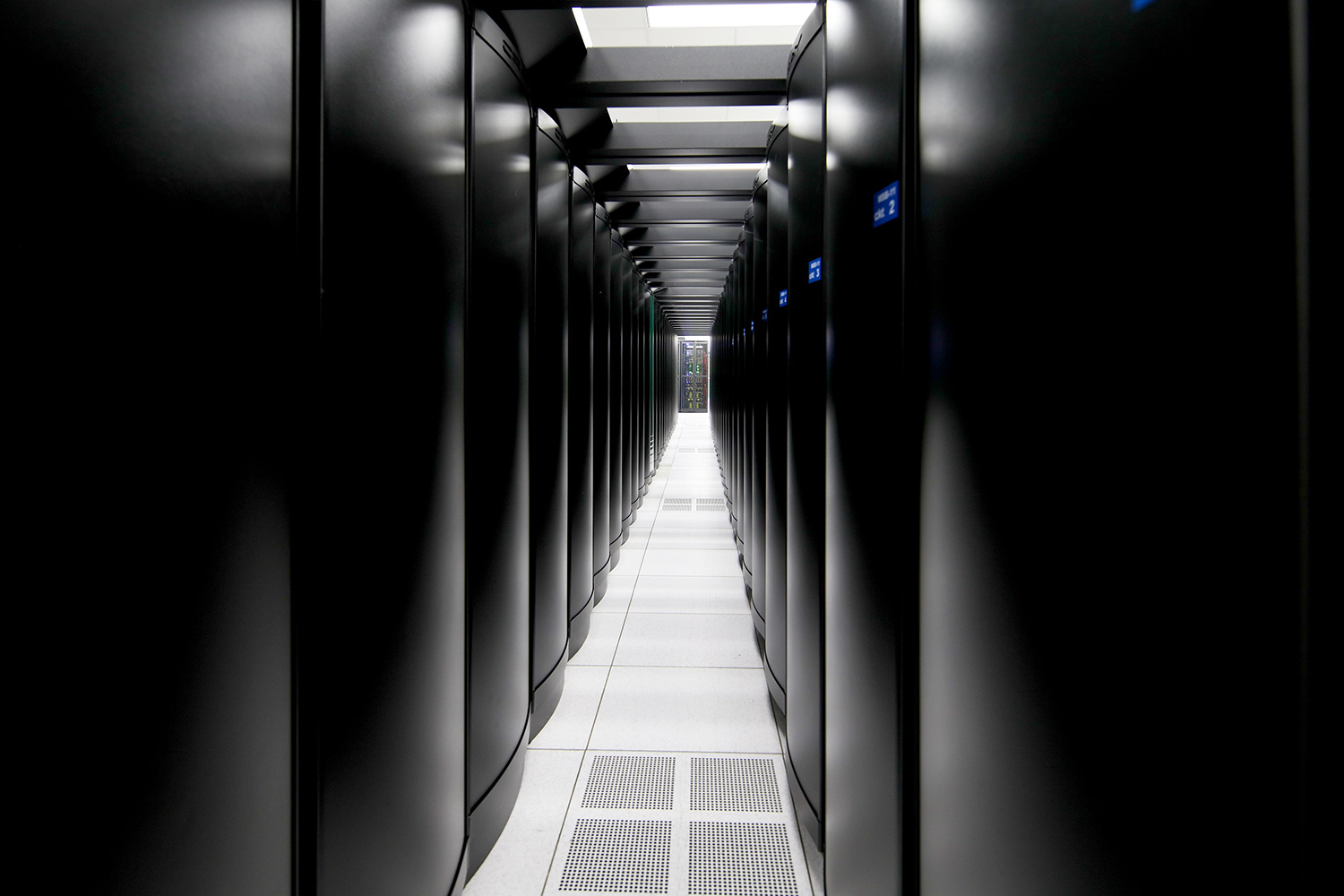 Rhea is a (521)-node commodity-type Linux® cluster. The primary purpose of Rhea is to provide a conduit for large-scale scientific discovery via pre/post processing and analysis of simulation data generated on larger, flagship OLCF systems.
Eos is a 736-node Cray® XC30™ cluster with over 47TB of memory. Suitable Eos uses include application porting, software generation and optimization, and small-scale jobs that support capability jobs on Titan.
The Summitdev system is an early access system that is one generation removed from OLCF's next big supercomputer, Summit.