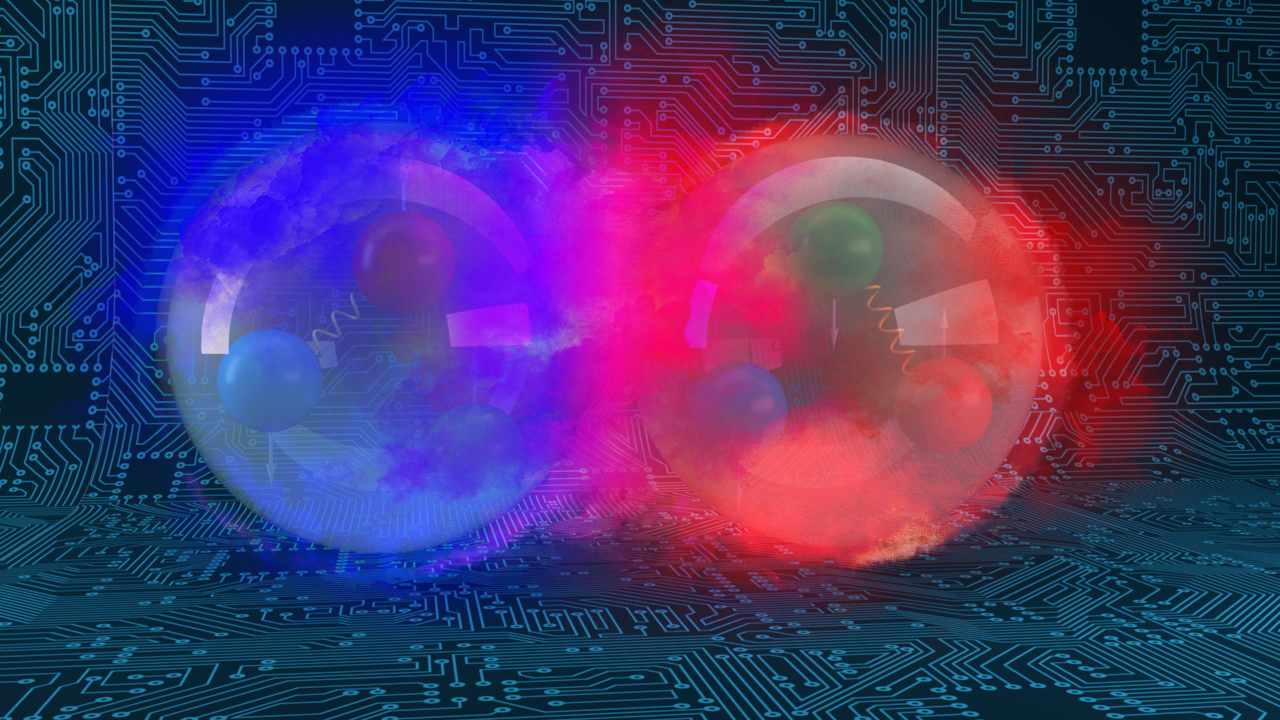 Quantum Computing User Forum
The Quantum Computing User Forum brings together users to discuss common practices in the development of applications and software for quantum computing systems. The one-day meeting will include invited and contributed presentations from leading researchers in the field of quantum computer science, and it will provide a forum in which to discuss the latest scientific applications of quantum computers. An optional training event is provided for new quantum computing users, and a poster session will be held to showcase the latest research from users.
Registration
Thank you for your interest in the Quantum Computing User Forum. Registration is now closed because we have reached maximum capacity.