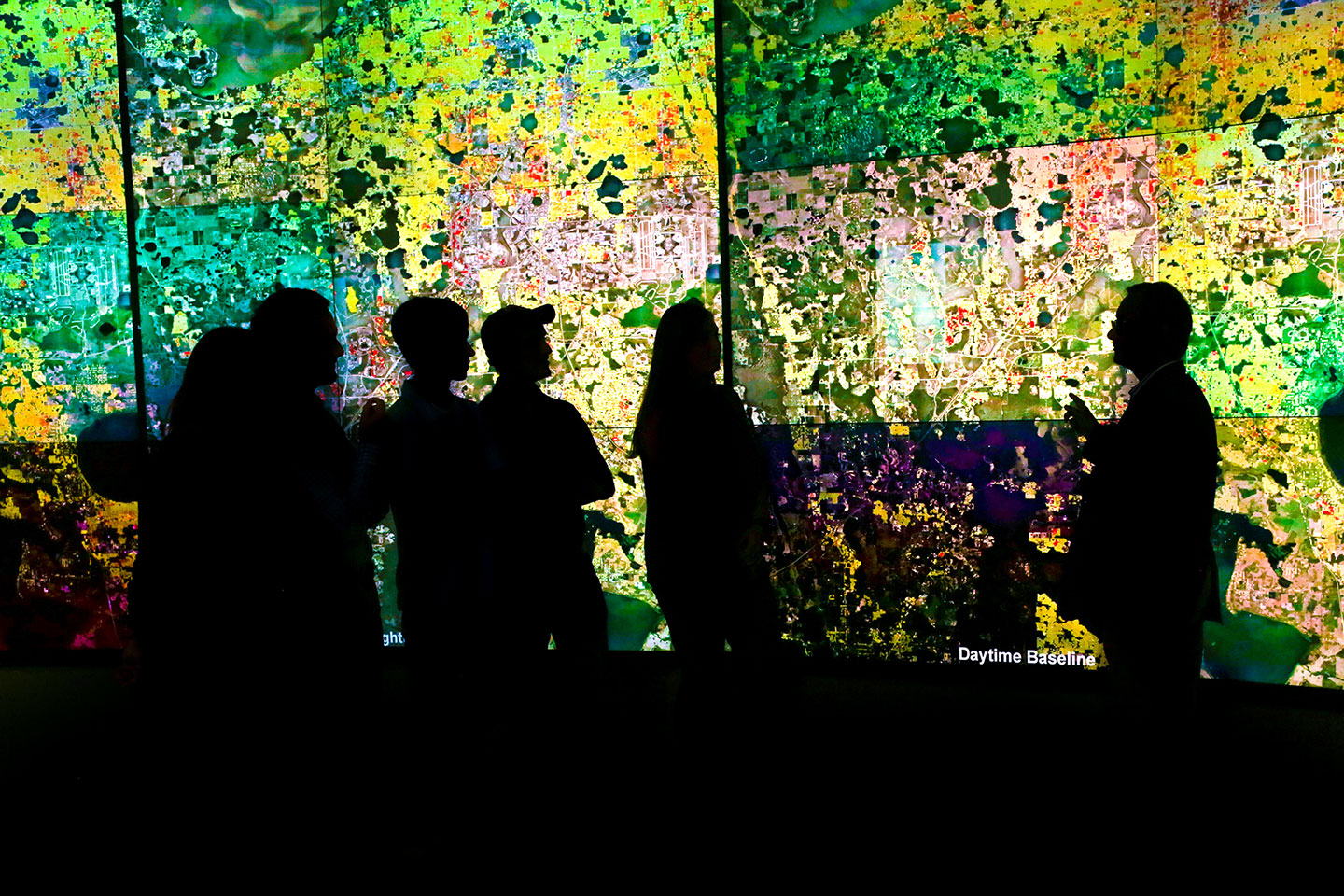 The EVEREST facility provides analysis and visualization of simulation data generated on the OLCF supercomputers.
HPSS is the archival mass-storage resource at ORNL and consists of robotic tape and disk storage components, Linux servers, and associated software.
The OLCF's center-wide Lustre file system, called Spider, is the operational work file system for most OLCF computational resources.