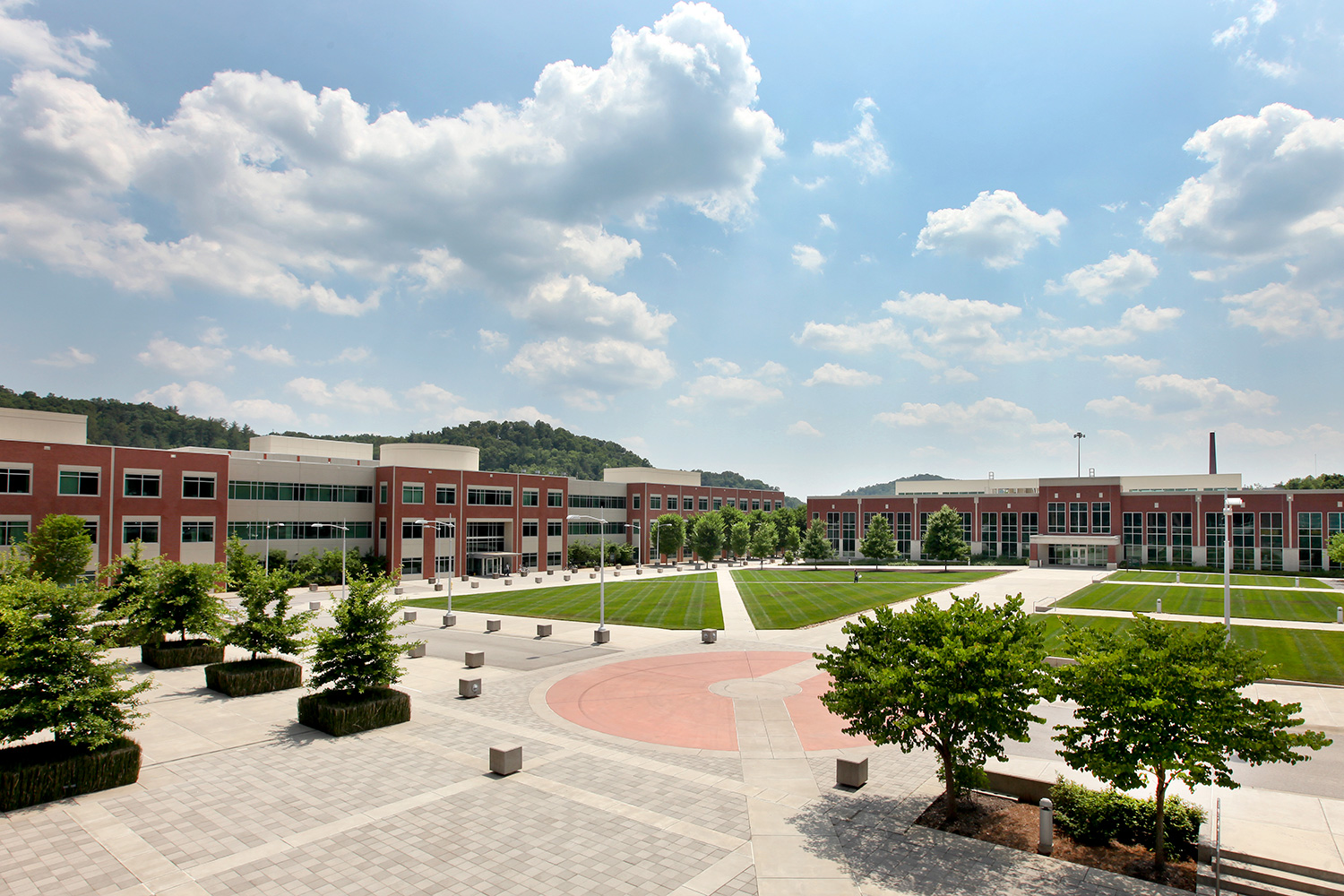 The Oak Ridge Leadership Computing Facility was established at Oak Ridge National Laboratory to accelerate scientific discovery and engineering progress by providing world-leading computational performance and advanced data infrastructure.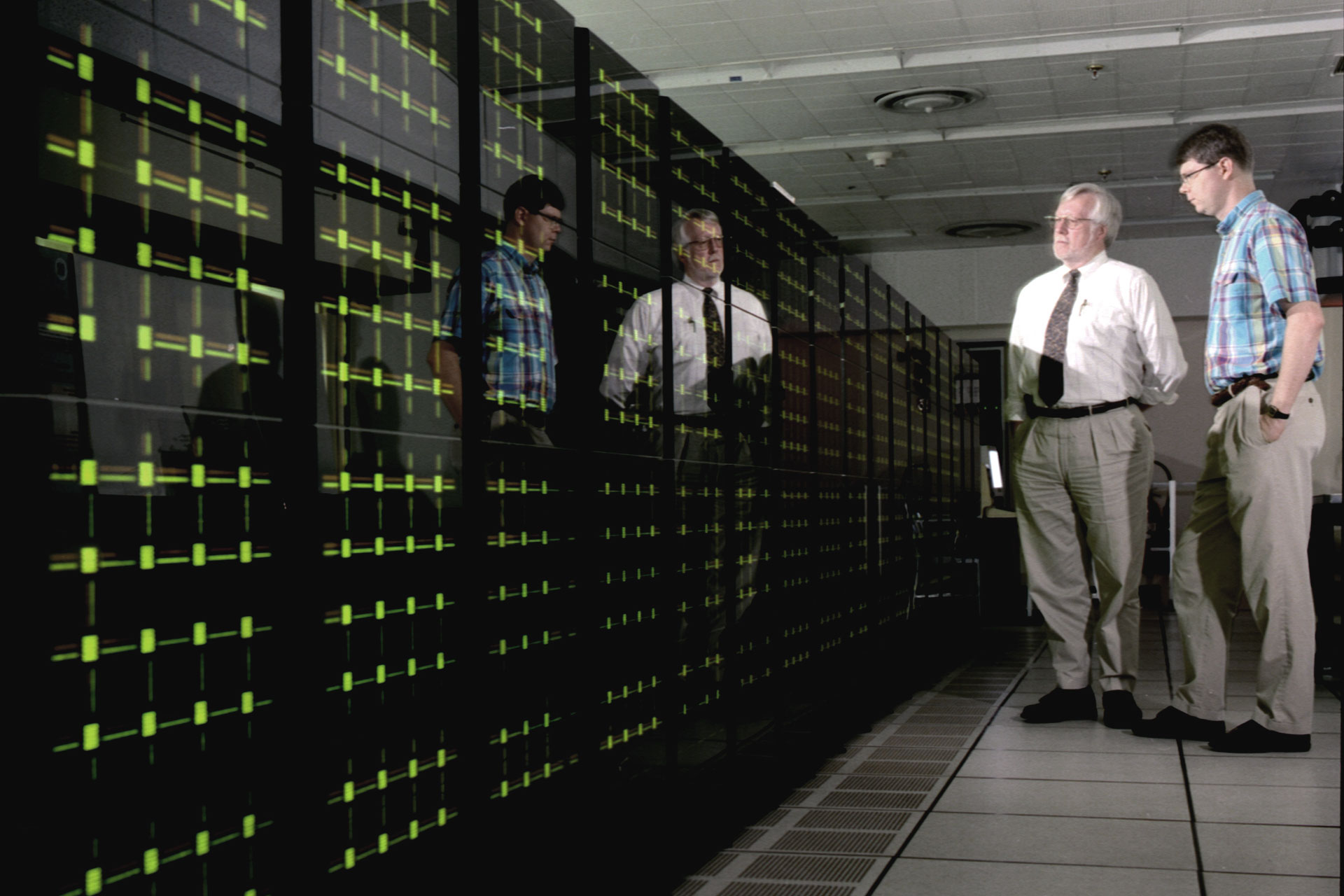 Founded in 1992, the OLCF has surpassed major milestones in scientific computing throughout its history.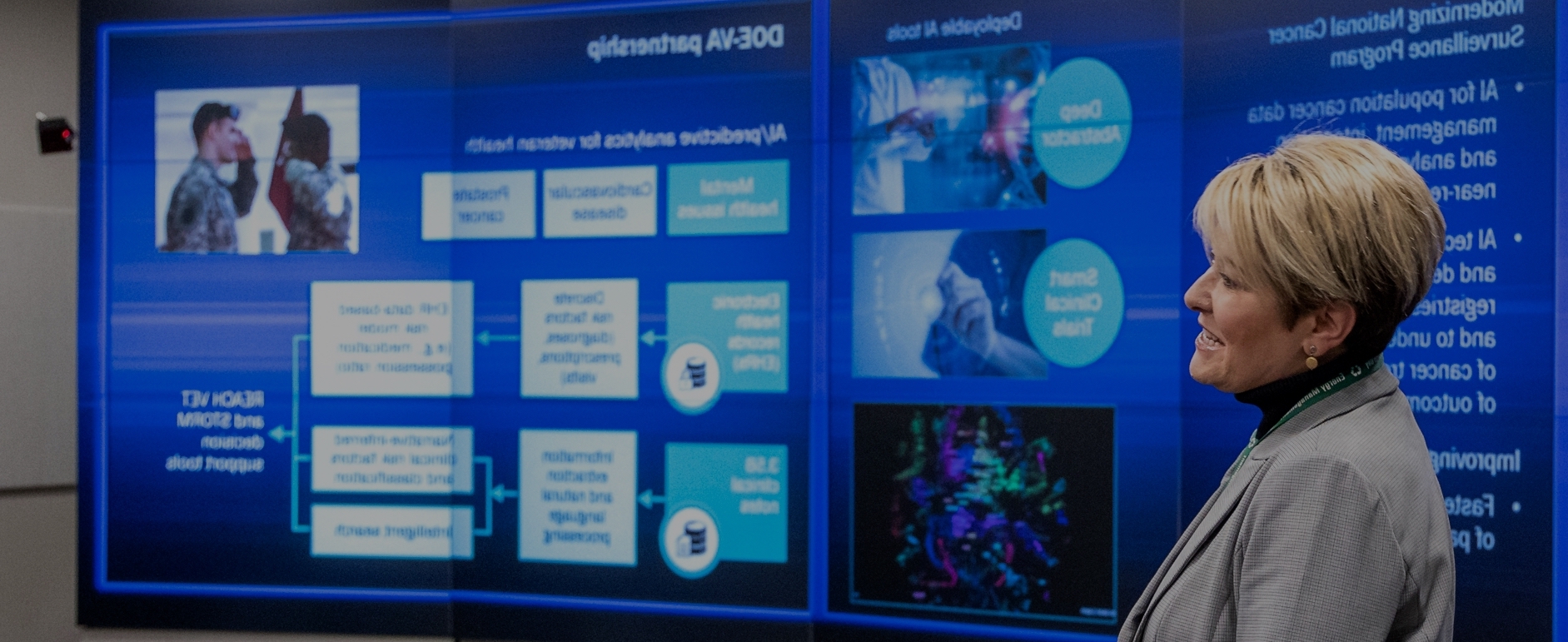 Gina Tourassi directs the National Center for Computational Sciences (NCCS), a leadership computing complex at Oak Ridge National Laboratory (ORNL) providing high performance computing resources for tackling scientific grand challenges.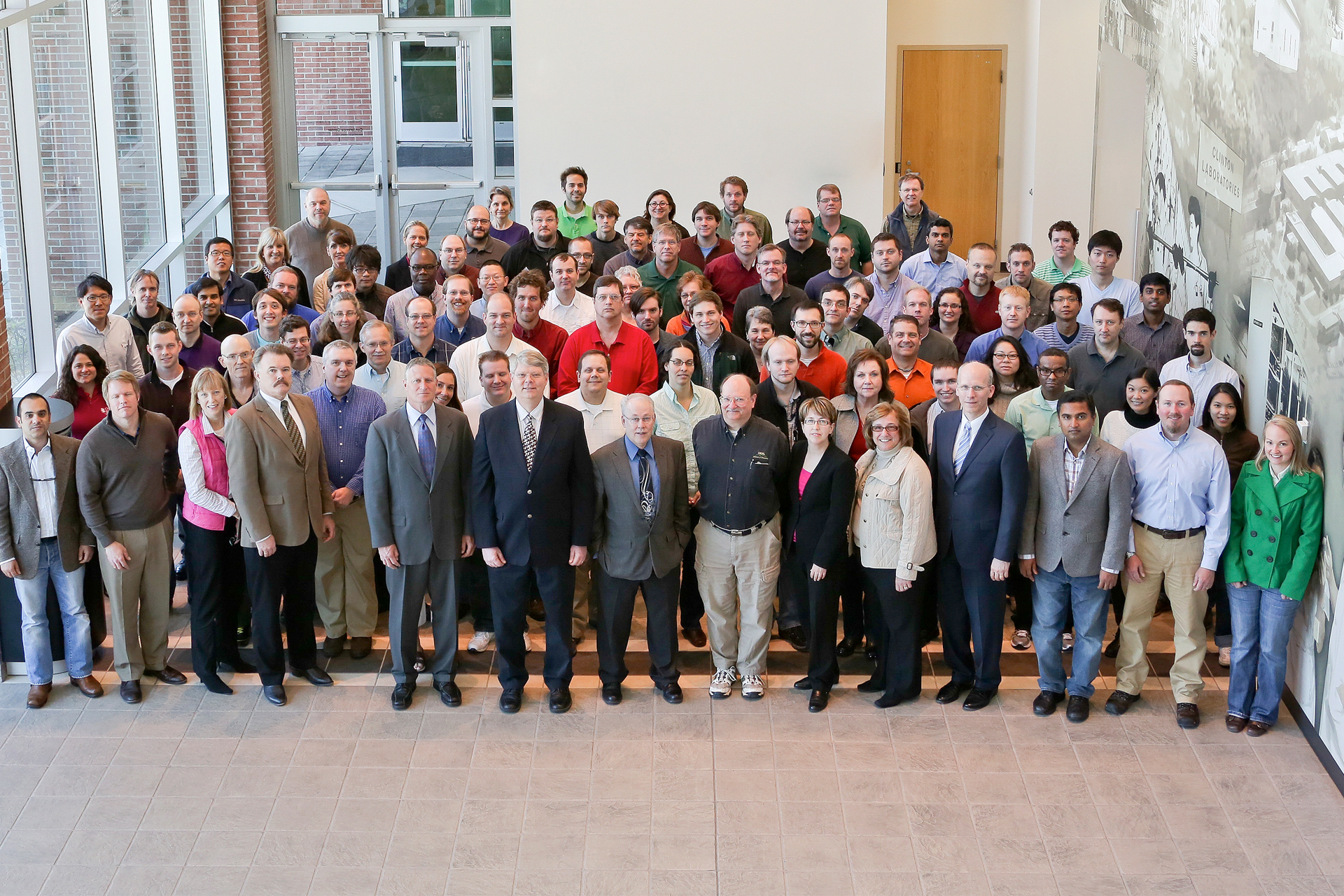 Meet the groups and staff that make the OLCF
Oak Ridge National Laboratory Industry Partnership Program
The purpose of OUG is to provide advice and feedback to the OLCF on the current and future state of OLCF operations and services.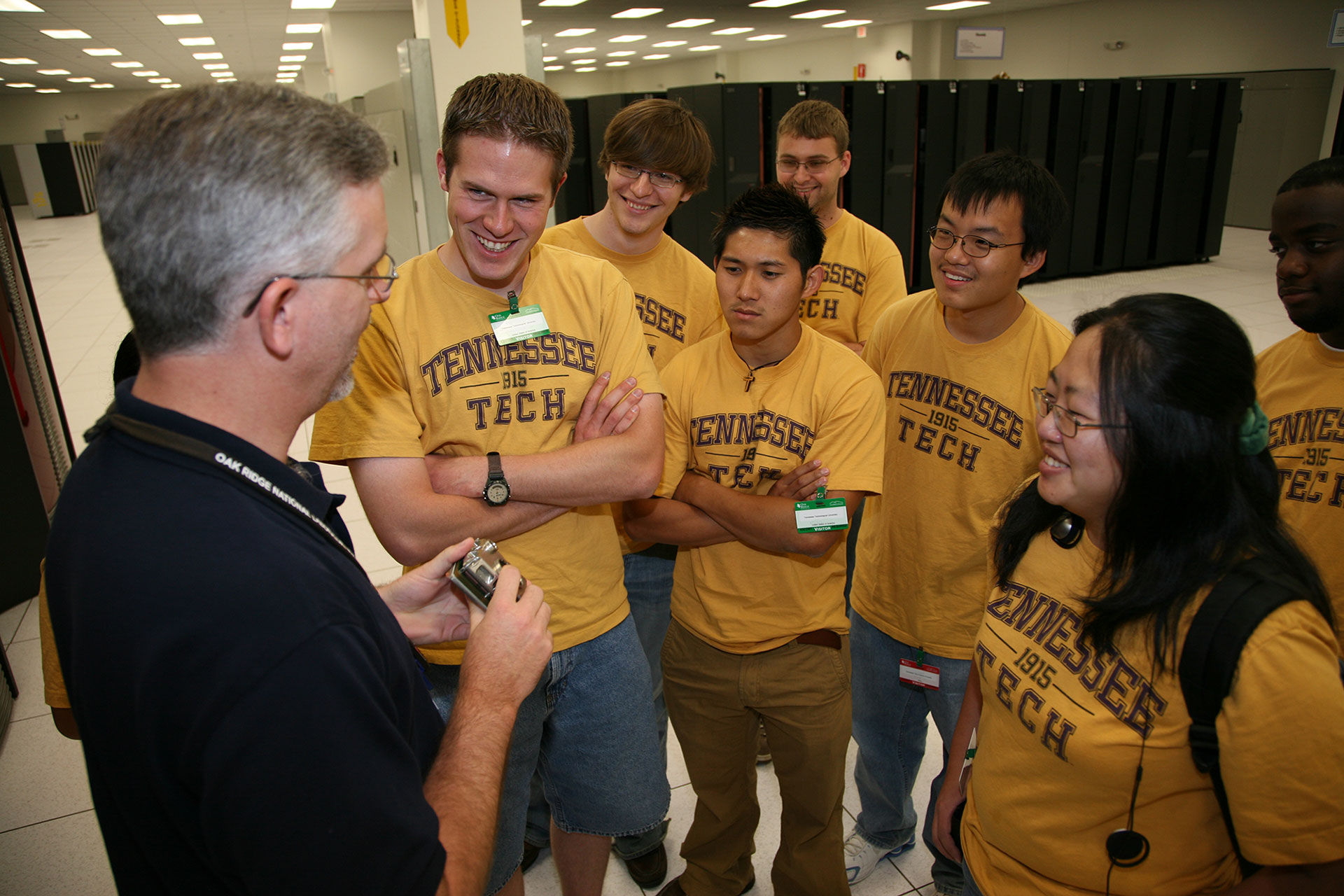 What you should know when planning a trip to the Oak Ridge Leadership Computing Facility.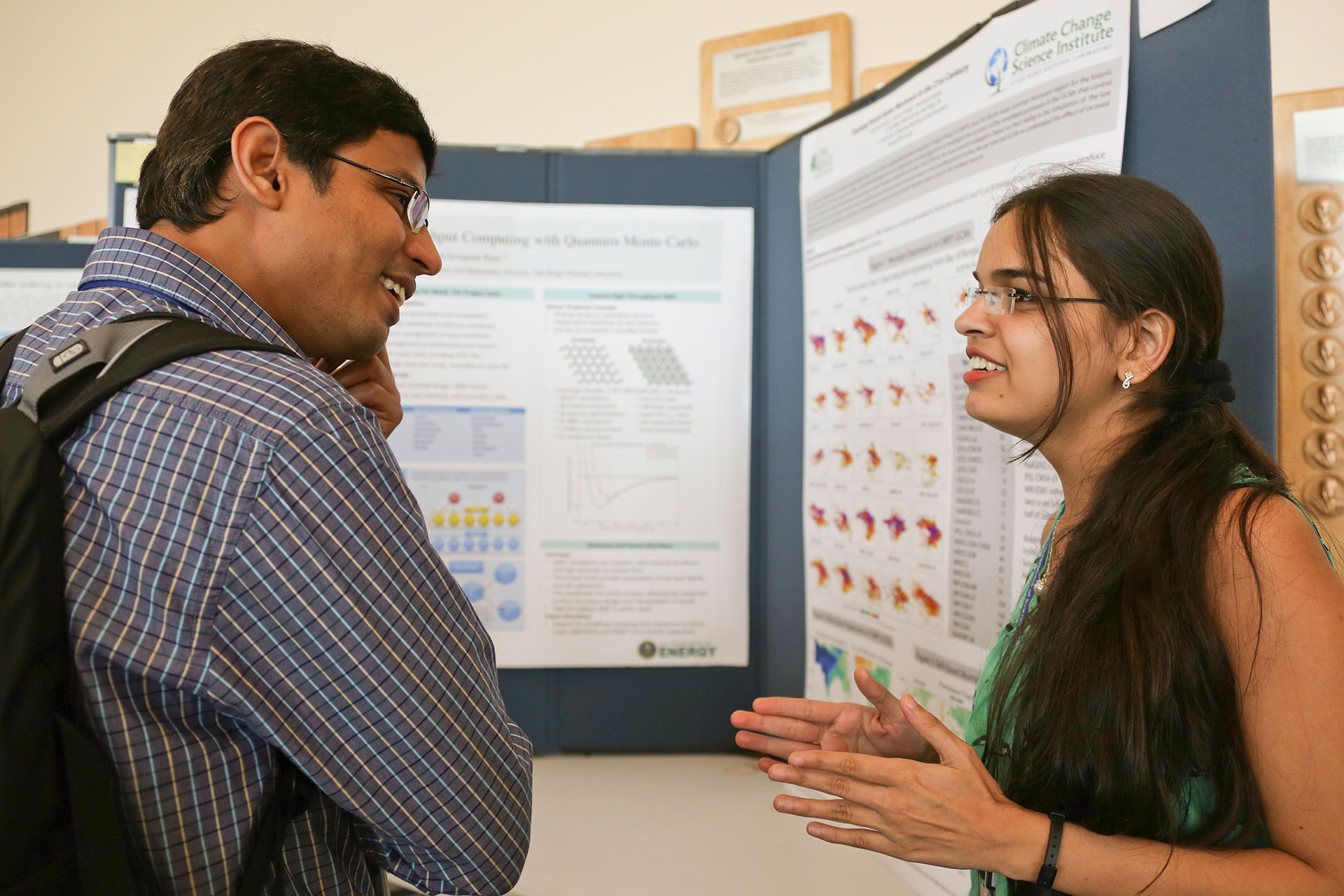 We're looking for smart, motivated people from all walks of life and at all stages of their careers to join us at the OLCF.