Summit Application Readiness Workshop
Oak Ridge National Laboratory (on-site)
March 5-9, 2018
Building 5200, Tennessee A,B,C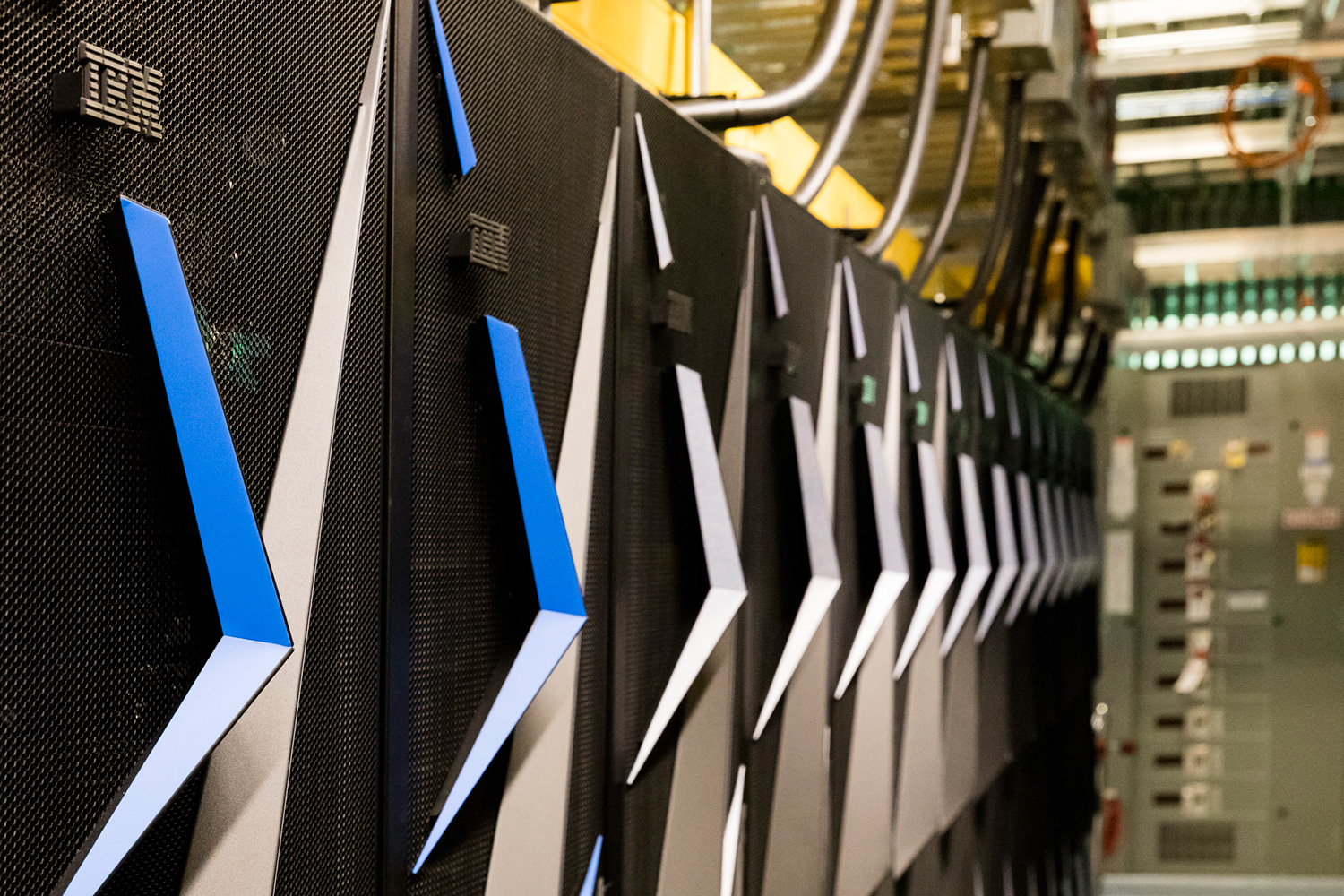 The Oak Ridge Leadership Computing Facility (OLCF) will host a workshop March 5-9, 2018 with the primary objective of providing the detailed technical information and hands-on help required for select application teams to meet the scalability and performance metrics required for Early Science proposals. It is the expectation that at the time of the workshop, Summit Phase I will be available in a configuration that will allow the teams to demonstrate these metrics using representative science runs. This will be an important milestone for the projects, and a requisite for a successful Early Science proposal. Technical representatives from the IBM/NVIDIA Center of Excellence will be delivering a few plenary presentations, but most of the time will be set aside for the extended application teams to carry out hands-on technical work on Summit.
Workshop attendance is strictly by invitation only. Please request the registration code from the project PI that was included in the invitation letter. All other questions should be directed to earlyscience@ornl.gov
Please email Tom Papatheodore (papatheodore@ornl.gov) with jsrun usage for your application (see document for requested information)
jsrun Usage Spreadsheet
Registration for this event is now closed.
The event will take place in Building 5200, which conveniently houses the visitor center and cafeteria as well. After entering ORNL, non-badged team members must stop by the visitor center to pick up their temporary badge before heading upstairs to the event.