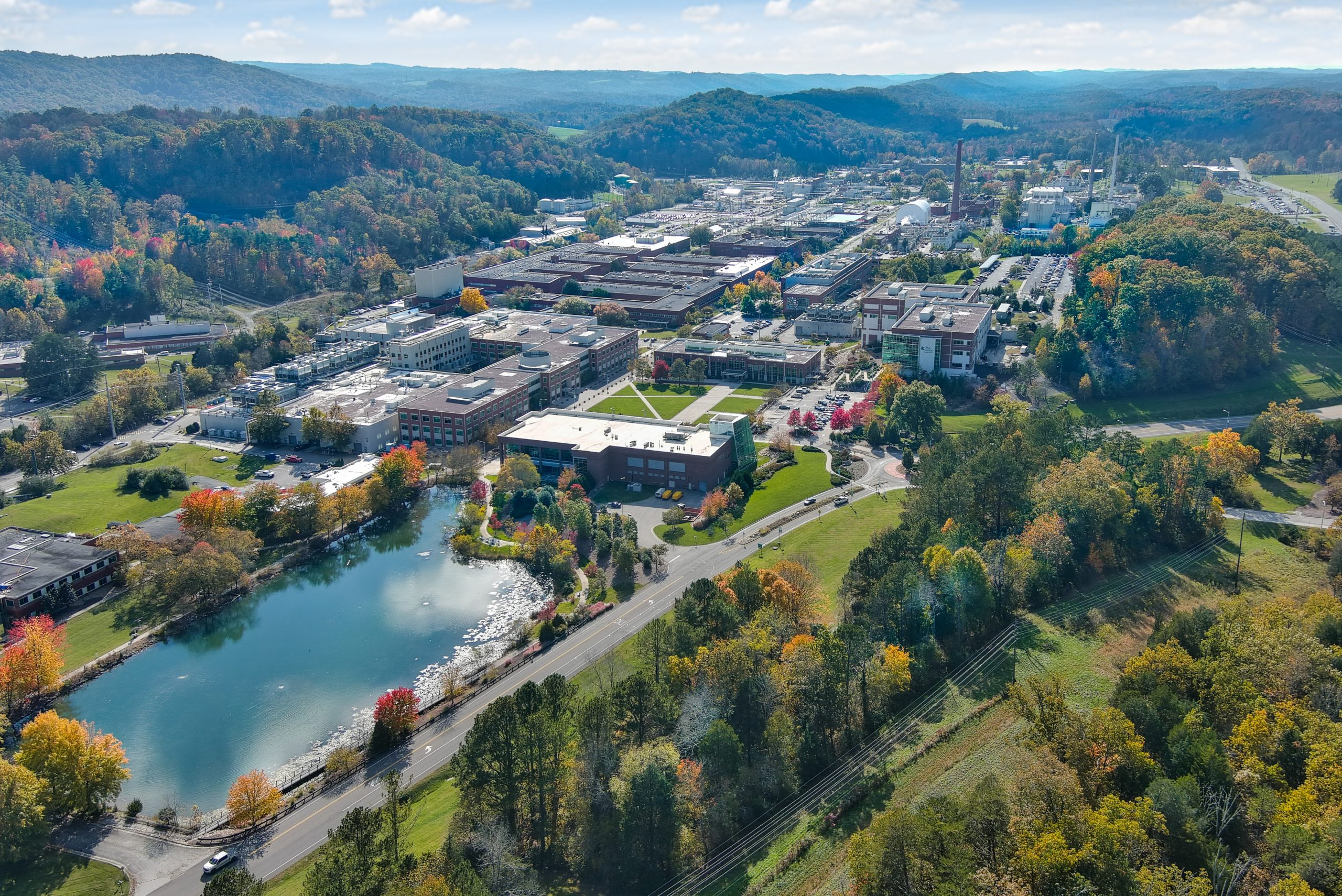 2023 Quantum Computing User Forum
The Quantum Computing User Forum brings together users to discuss common practices in the development of applications, software, and simulations for quantum computing devices and systems. Hosted by the Oak Ridge Leadership Computing Facility at Oak Ridge National Laboratory, the meeting, scheduled July 17-20, 2023, includes invited presentations from leading researchers in the field of quantum computer science. Participants must register to participate in the event via the registration link that will appear below.  
Agenda
The forum agenda consists of topical sessions organized around invited talks given by quantum computing users.

July 17, 2023 – Day 1 – IBM Workshop
July 18, 2023 – Day 2 – Quantum Computing User Forum and Poster Session
July 19, 2023 – Day 3 – Quantum Computing User Forum
July 20, 2023 – Day 4 – Quantinuum Workshop

The linked list will identify the confirmed keynote and invited speakers for the user forum.
Registration
There is a $100 registration fee for this virtual only event.
Complete the online form to register for the Quantum Computing User Forum.