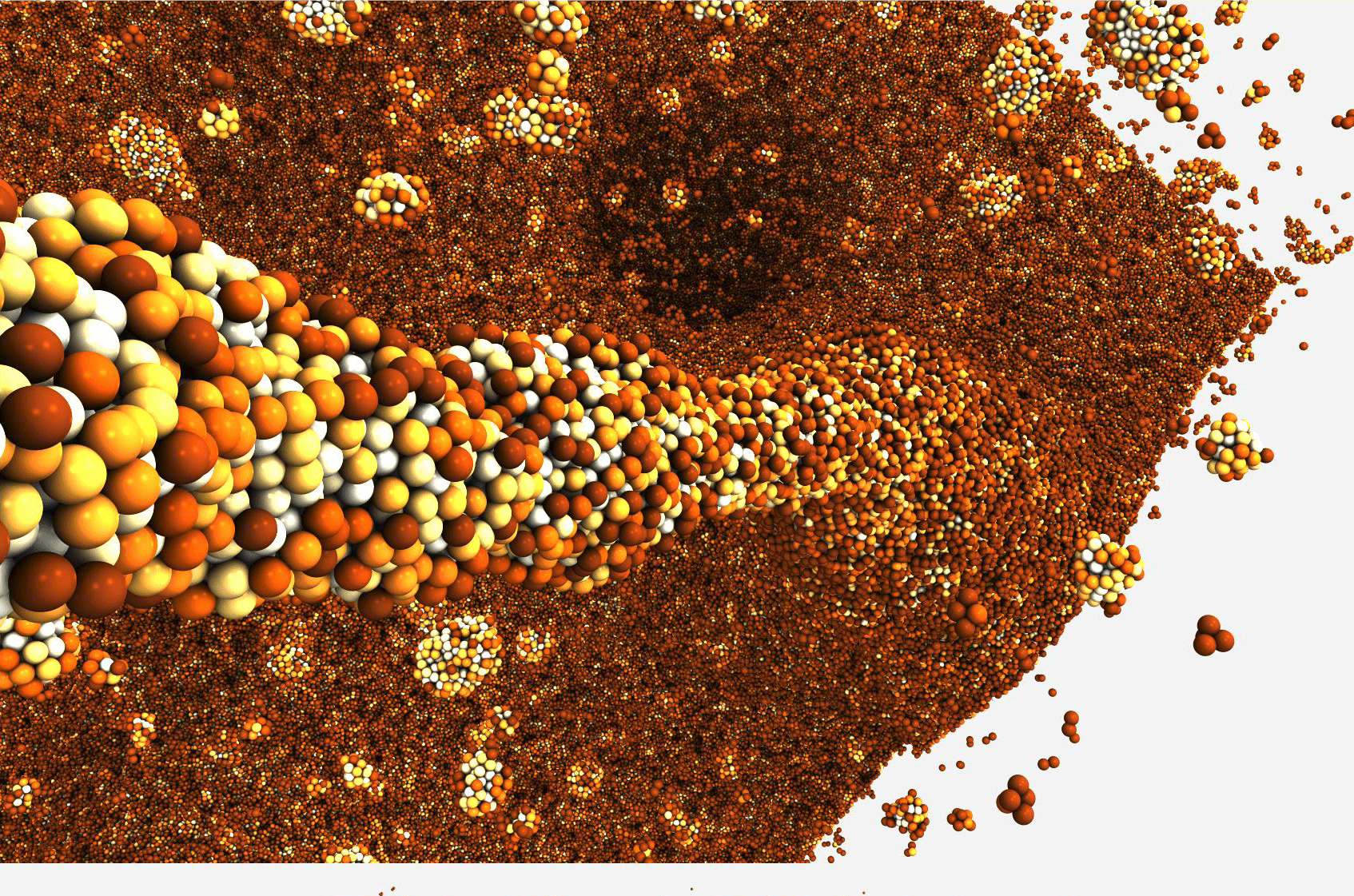 2022 Quantum Computing User Forum
The Quantum Computing User Forum brings together users to discuss common practices in the development of applications, software, and simulations for quantum computing devices and systems. Hosted by the Oak Ridge Leadership Computing Facility at Oak Ridge National Laboratory, the virtual-only meeting scheduled August 23, 2022 includes invited presentations from leading researchers in the field of quantum computer science.
This event will be held online only.  Participants must register to participate in the event via the registration link below.
In addition, all registered forum participants are invited to attend a one-day workshop on August 24, 2022, sponsored by IBM Quantum on Scaling Applications of Quantum Computing. Additional details of the workshop will be posted below as available.
Registration
There is a $100 registration fee for this virtual only event.
Registration will close on August 14, 2022.
Complete the online form to register for the Quantum Computing User Forum.