ORNL HPC INDUSTRIAL PARTNERSHIPS PROGRAM
NEWS
The OLCF earned three HPCwire awards in HPC for collaborative industrial research projects conducted at ORNL.
GE Research using Oak Ridge National Laboratory Cray "Titan" for Industrial Cold Temperature Research Projects.
General Electric Global Research is using the hybrid CPU/GPU Cray XK7 Titan supercomputer managed by the OLCF to simulate hundreds of millions of water molecules freezing in slow motion.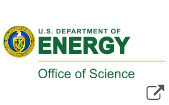 Researchers at the GE Global Research Center are modeling freezing water to develop ice-shedding wind turbine blades using Titan.
Scientists at GE Global Research are using the multi-petaflop Titan supercomputer at Oak Ridge National Laboratory to study the way that ice forms as water droplets come in contact with cold surfaces.
Supercomputing simulations at Oak Ridge National Laboratory enabled SmartTruck Systems engineers to develop the UnderTray System.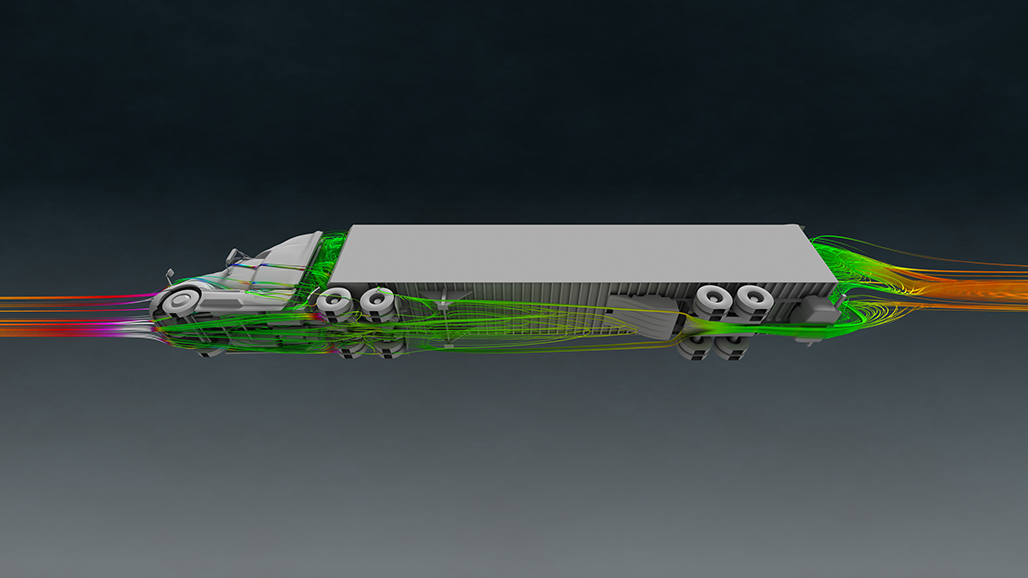 Startup zooms to success improving fuel efficiency of long-haul trucks by more than 10 percent
Ford researchers wanted to optimize engine bay airflow while considering a significant number of design parameters, a job that required supercomputing resources on a completely new scale.
For Procter & Gamble, access to Oak Ridge means it can do things it had never imagined before-like delve deeper into understanding how different compounds react with one another at a molecular level or how human hair and skin absorb those agents. (.pdf)